Attorney Michael Heiner
Michael J. Heiner was drawn to the field of law after spending eight years in law enforcement. He still wanted to help people, but in a different way. After obtaining his BA from Hesser College with an undergrad degree in psychology, he attended the Massachusetts School of Law where he graduated in 2012. By that time, he had already been working as a legal assistant in Timothy F. Stark's office in North Andover.
He was hired on as a full-time attorney in 2012, training in earnest under whom he considers to be his trusted mentor. "Everything I know about employment law, he taught me," says Heiner. In fact, Attorney Stark's wealth of knowledge is what attracted Attorney Heiner to the practice in the first place. He quickly realized that his mentor was one of the first attorneys to tackle employment law in the Merrimack Valley.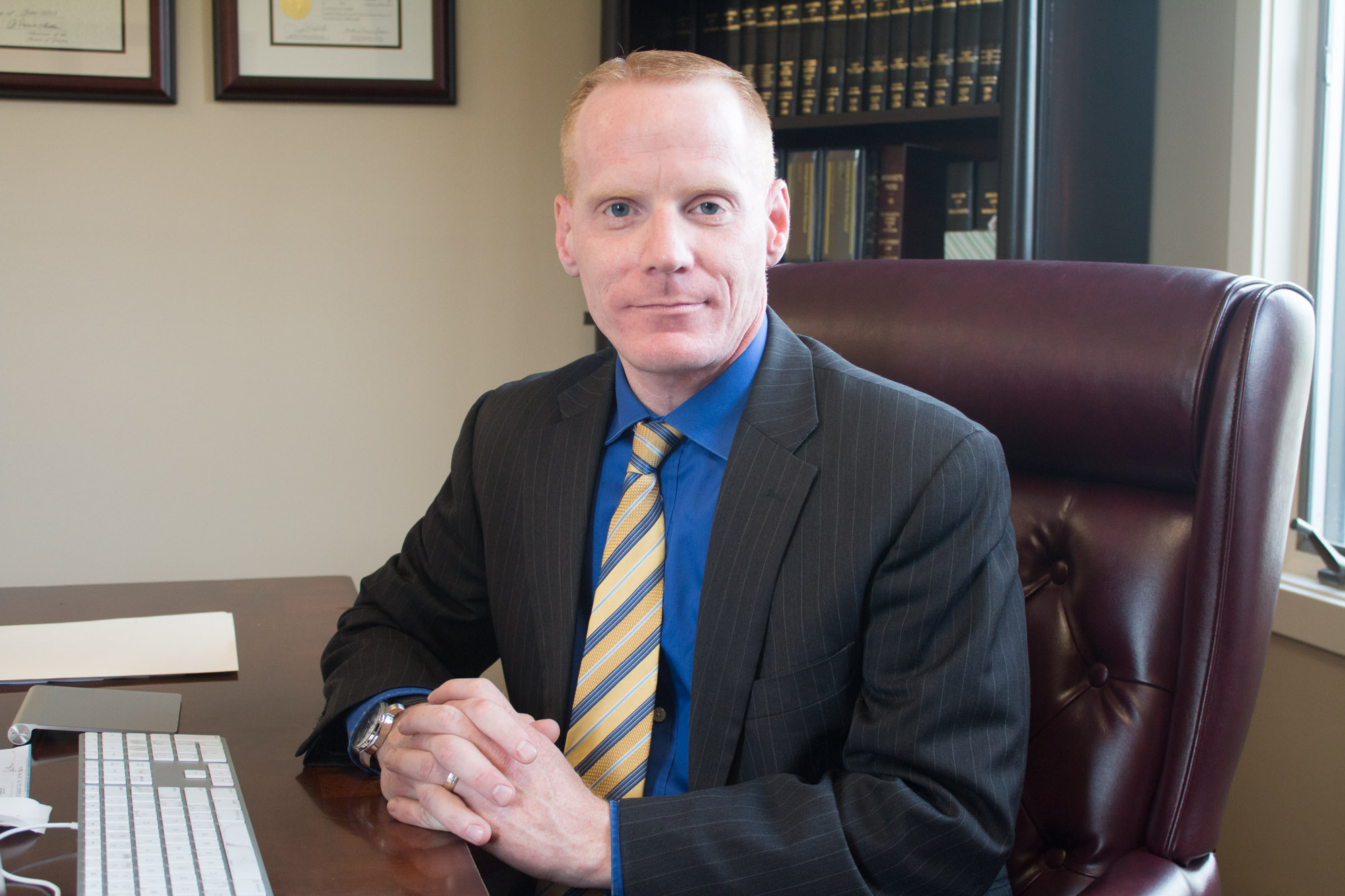 "We teach our clients the law"
Under Attorney Stark's tutelage, Attorney Heiner learned the ropes of employment law from his mentor. The last several years have continued to be a valuable learning experience, allowing him to build a solid foundation for the next phase in the life of the Law Office of Stark & Heiner. Attorney Heiner plans to continue the firm's mission of personalized attention.
The Law Office of Stark & Heiner has always been proud of its dedication to personalized service for every client that walks in the doors. Education is a big part of the process. "We teach our clients the law," says Heiner. "We have that edge that others just don't."
"When people leave here, they may still be angry with their employer", Heiner says. "But they are relieved that someone listened to them, validated their concerns, and helped them truly understand the law and how it applies to them". Says Heiner, "The experience you get here is far and above the experience you will get anywhere else."